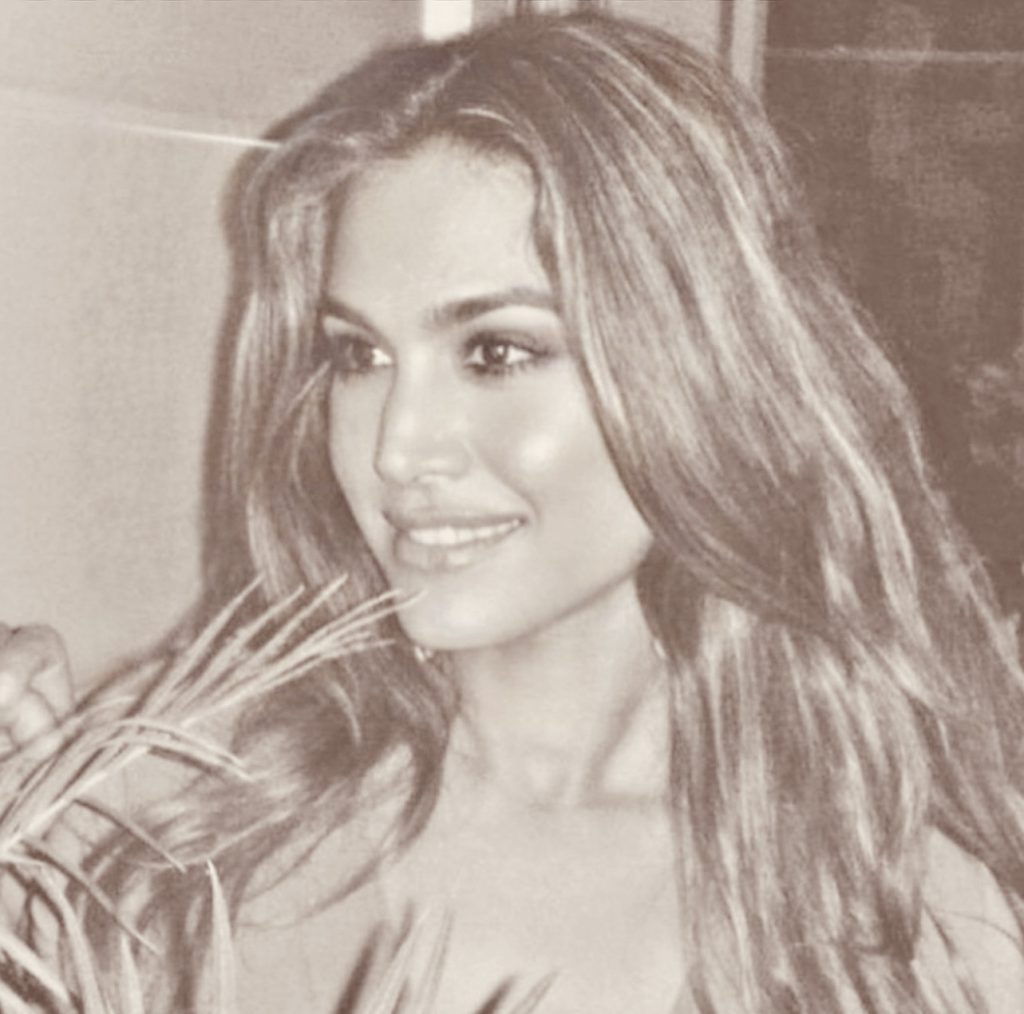 Lara Dizeyee is a Kurdish national from the northern part of Iraq; born in Vienna, Austria, she was raised in the United States. She graduated from George Mason University with a degree in international relations, and has spent the last 15 years living and working in Erbil, Iraq.
Ms. Dizeyee is global in spirit, rooted in values, and deeply connected with people.
Her career has been shaped by significant leadership roles in a variety of government and public administration organizations. Her grounded optimism, analytic thinking, and flair for people have helped her succeed in a variety of environments.
Ms. Dizeyee is fluent or proficient in five languages: English, Kurdish, Farsi, Arabic, and German.
After being in the oil and gas sector for over 13 years, she decided to tap into her true passion–fashion–and to follow her heart by designing Kurdish costumes. She wants the world to see how beautiful her culture is. Her goal is to make Kurdish costume a household name and raise awareness about Kurdish culture, fashion, and the story of her people.
I wanted to share with you what ⅃D design truly represents.
⅃D design is for the dreamer who chases even the most impossible of dreams. It is for those who believe in miracles, mystic's and wishes.
It is for the risk takers and those who never give up despite all odds.
⅃D design is for the ones carrying a broken heart with grace.
It is for those who will long for a great love until the end of time.
It is for those who believe the unimaginable is possible and for those who feel they can't go on yet find the one reason to do so.
⅃D design is for the beautiful and broken souls.
It is for those who spread love without expecting anything in return.
It is for those who are passionate and excited about the future but never forget their past and where they come from.
It is for those who believe that someday something extraordinary will happen.
⅃D design is for those who fight to rewrite their destiny, who continuously have been let down but rise nonetheless to the occasion.
It is for those who have lost a loved one but smile through their tears.
It is for all who reach for the stars, and never surrender.
⅃D design is for all walks of life, it is for the moon and the stars, for the ocean and the sky, the sunshine and the rainfall.
⅃D design is for YOU, for ME for WE are the believers and these are our memories, our stories.
Yours Truly,
Lara Dizeyee